Scale effortlessly with Netlify
Give your high-growth marketing and SaaS product teams the workflows to boost throughput and effortlessly scale web development initiatives.
Spring grew from Y-combinator startup to 1M visitors per day
As we've moved to a modern Jamstack approach utilizing Netlify, we've seen impressive improvements in site performance and conversion rate, while also increasing our engineering velocity.
Unleash your frontend teams
Ship faster & iterate
Simply Git push, and Netlify builds and deploys to our high-performance network. Iterate quickly, and experiment with split testing.
Drive conversions
Fuel your SEO initiatives and conversion rates by increasing performance, and experiment with server-side split testing for the best user experience.
Fullstack & powerful
Perform just about any backend task with scalable Netlify Functions, and tap into our large ecosystem of plugins and API integrations.
Remove bottlenecks
Frontend teams can safely self-serve Netlify's fully-managed, multi-cloud infrastructure with logging, observability and granular release controls.
Hire & ramp faster
Recruit the best talent using the tools they love, all modern SSGs, React and Jamstack frameworks.
Collaborate easier
Generate a preview URL for every branch and PR—using the exact same infra as production. Reviewers can annotate and leave comments right in the PR.
New series! Navigating Hypergrowth
Join this three-week live event series packed with actionable strategies and valuable insights for both engineering and business leaders. Learn about mastering growth and building a health team and culture, from fellow tech leaders and experts in the trenches.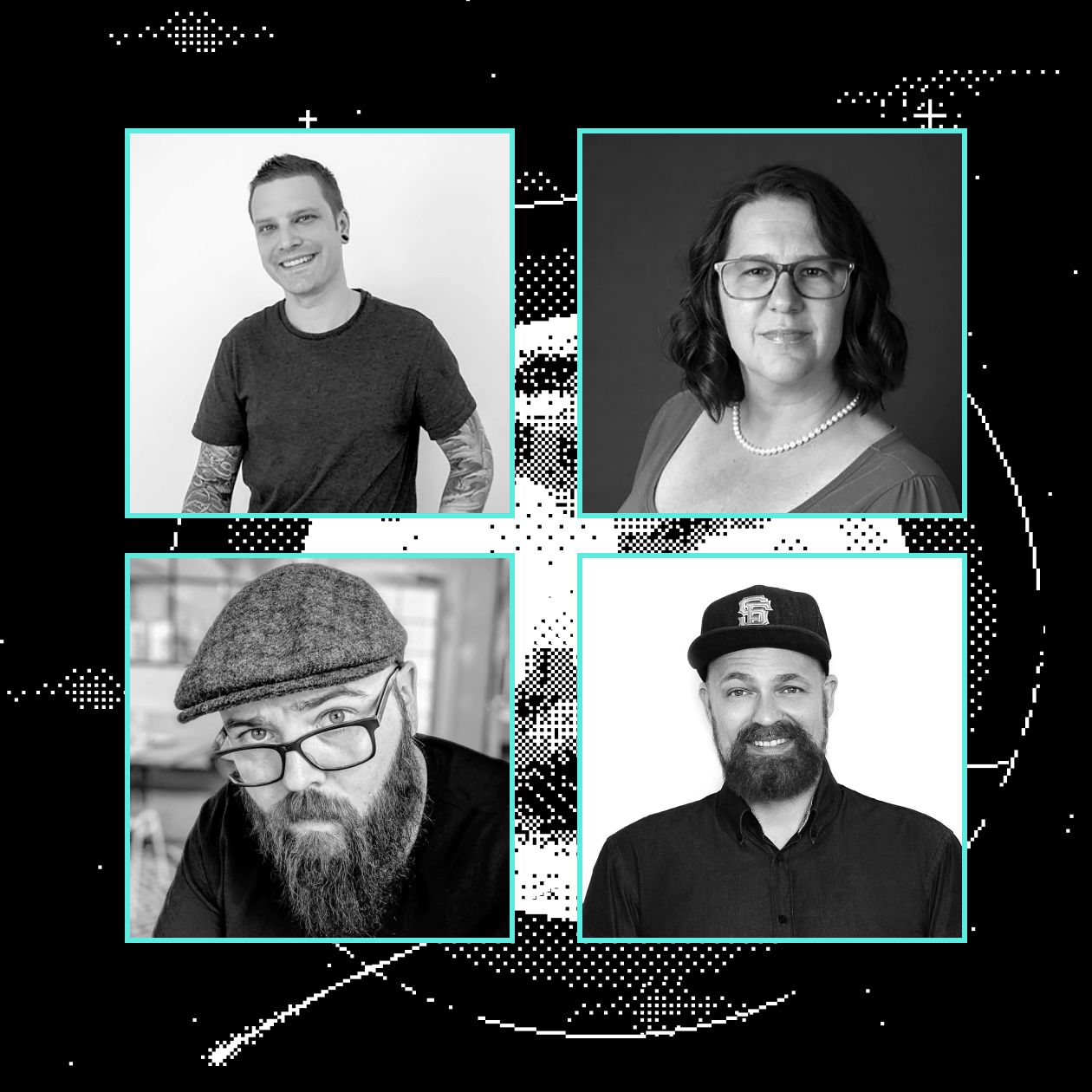 High-growth companies succeed with Netlify
Up to $24,000 USD credits toward enterprise seats for qualifying startups
Startups with less than $150M in funding, who have not yet achieved a profit, are eligible for up to $24,000 in credits toward enterprise seats for the first year, allowing your team to scale rapidly and without bottlenecks.
Whether it's a greenfield project or you need help with a zero-downtime migration, our team of experts can help you optimize your global marketing sites, docs as code, customer service apps, SaaS products, and more on Netlify.