Free 30-day Enterprise trial
Unlock superior performance, global scalability, and effortless collaboration
Empower your frontend teams to ship incredibly fast on our composable platform with 12 concurrent builds, 70+ servers worldwide on a multi-cloud Edge network, and DDoS mitigation.
Benefits & features of the Enterprise trial
benefits of Enterprise Trial
Speed and efficiency
High-Performance Build with 12 concurrent builds:
Accelerate your development process by getting 3x more memory and 4x more concurrency with simultaneous builds, reducing bottlenecks in your deployment pipeline.
1.5TB Bandwidth /month:
Say goodbye to worries about exceeding data transfer limits. Enjoy high data transfer allowances without extra charges, ensuring smooth and uninterrupted work.
35k Build minutes /month:
Remove time constraints and increase productivity. Focus on creating and iterating without being held back by limited build minutes.
High-Performance Edge (opt-in upon request):
Deliver fast-loading sites to your users, no matter where they are. Our global Edge network ensures a 30-50% faster response time and more global POPs compared to our standard Edge.
Background Functions (opt-in upon request):
Extend your execution time with asynchronous serverless functions for longer-running tasks, processing, and batch operations (up to 15 min)
Tracking and organization
Support for GitHub Enterprise:
Integrate directly with your existing workflow and deploy apps seamlessly, reducing context-switching and improving efficiency.
Unlimited audit log history:
Keep track of all changes and maintain accountability within your team. Monitor who made changes, when they were made, and ensure a transparent development process.
Log Drains:
Identify and troubleshoot issues quickly and effectively with centralized logs. Spend less time digging through logs and more time resolving issues.
Advanced security
SAML SSO & RBAC:
Safeguard your data and projects with advanced security features like single sign-on (SSO) and role-based access control (RBAC), ensuring only authorized team members can access sensitive information.
DDoS mitigation:
Protect your platform from malicious attacks with proactive DDoS mitigation. Maintain uninterrupted development and deliver a stable, secure experience to your users.
Unlimited Analytics & Forms:
Gain valuable insights and make data-driven decisions without limitations. Utilize unlimited Analytics and Forms to optimize your frontend development process.
Email support:
Access prompt and reliable assistance from our dedicated Support team whenever you need help. Get the guidance you need to overcome challenges and keep your projects on track.
Seamless self-serve experience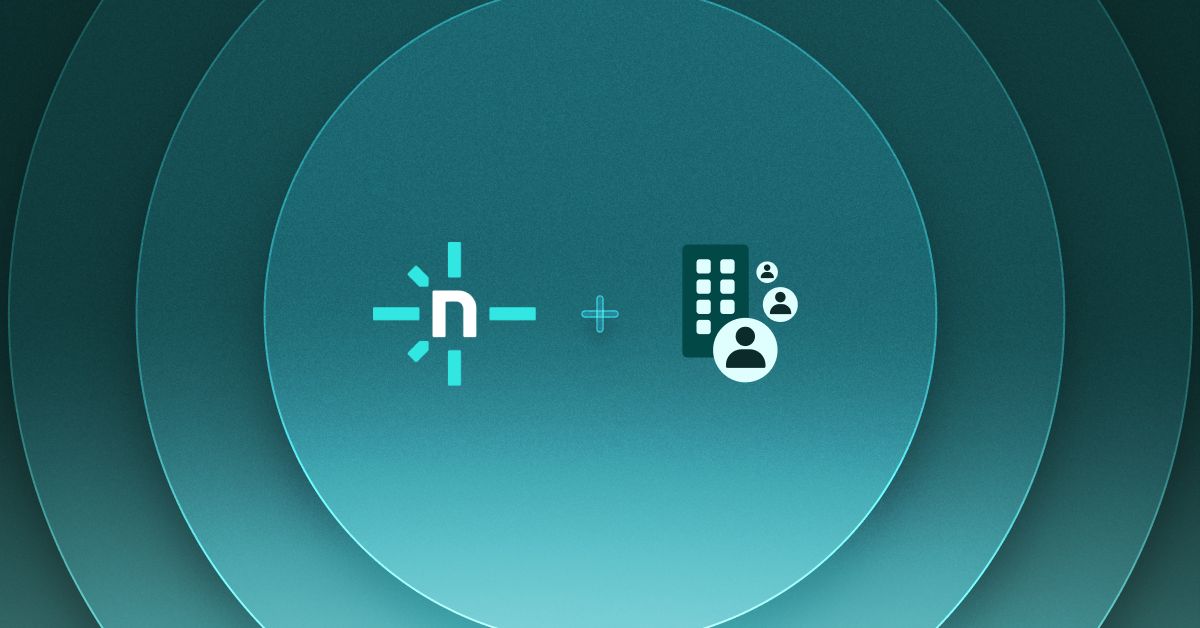 Use our Enterprise trial resource guide to try out everything that Netlify has to offer.
Our guide can walk you through the simple steps to:
Set up and deploy your site
Build and manage your team
Secure your sites and team, and
Scale your productivity
Customer success stories
Pan Macmillan, Citrix, and Cornerstone OnDemand are just a few companies that have seen success on Netlify Enterprise.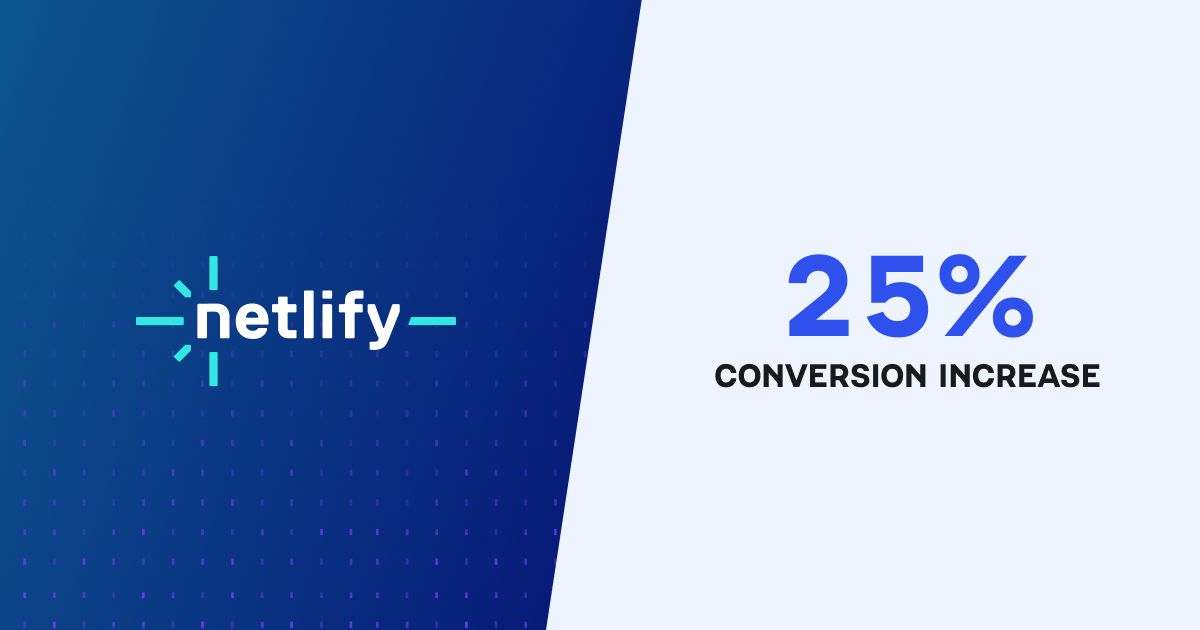 Pan Macmillan
Pan Macmillan migrated to Netlify to adopt the Jamstack architecture. This improved site speed by 8x, improved SEO rankings, and enabled the team to ship new content and changes instantly. Without making any UX changes, they've seen a 25% increase in clicks to retailers.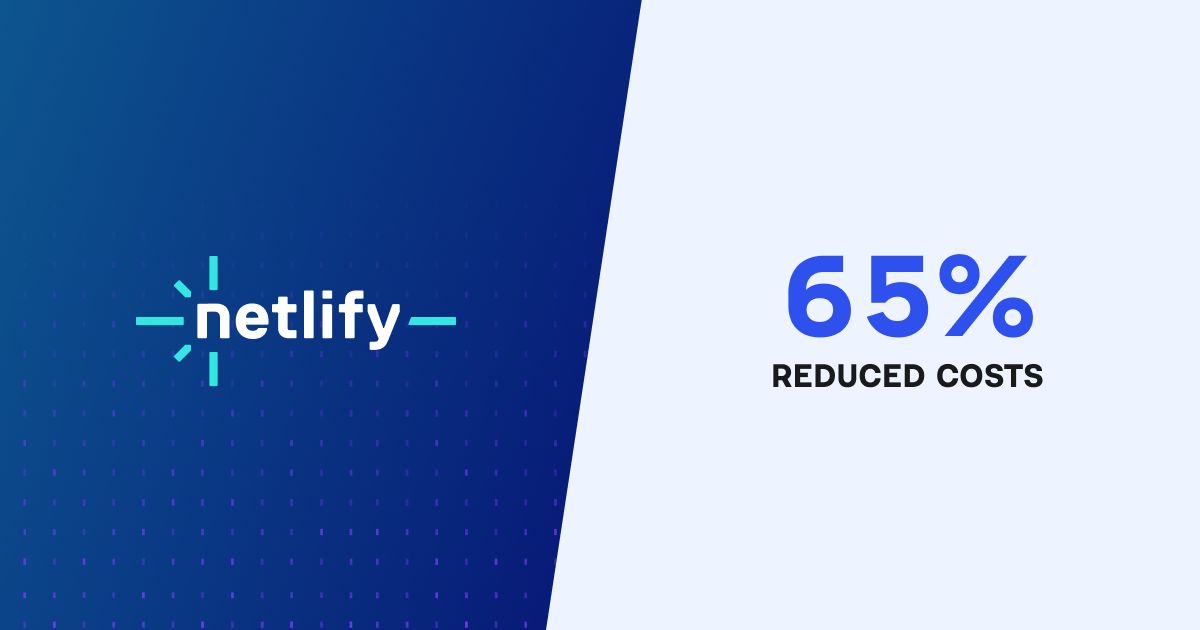 Citrix
Citrix executed a massive migration of their product documentation to Netlify ahead of schedule, resulting in 65% cost savings and a significantly better user experience.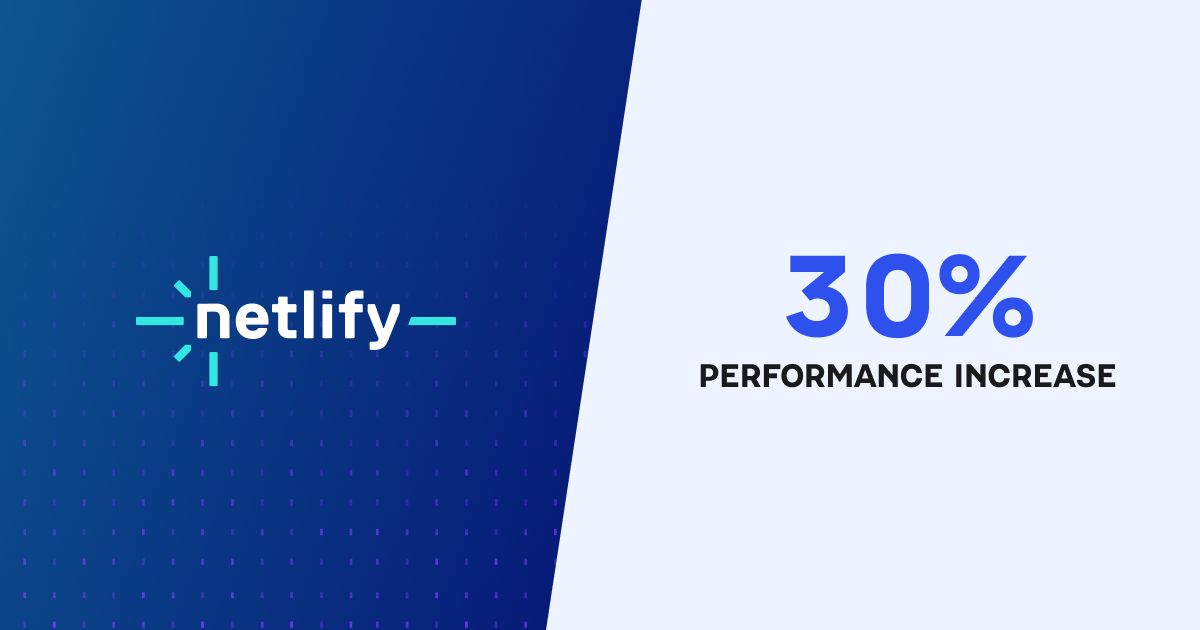 Cornerstone OnDemand
Cornerstone OnDemand migrated from an outdated, monolithic CMS architecture to Netlify. Page loads are 25% faster and time to market for new pages and content has improved by 30%.
Start free 30-day Enterprise trial
Enterprise trial FAQ
Here's what you can expect on the Netlify Enterprise trial.
Do I need a Netlify account to start the Enterprise trial?

Yes. Once you click the start trial button, you can create one upon signup if you don't have one already or log in with your existing account. The Enterprise trial is a self-serve trial.
Why is a credit card required to start the trial?

Entering a credit card is required, but you will not be charged for any features during the trial. This is to ensure a smooth transition to a new plan after trial completion and to prevent any possible abuse.
Who is eligible for the trial?

Any team is eligible except teams that have already participated in the Enterprise trial or teams that are currently on the Enterprise plan.
What is the signup and onboarding process for the Enterprise trial?

Once you sign up for the Enterprise trial, whether you're a new user or an existing team, you'll go through a simple onboarding flow that requires you to enter a credit card. During the trial onboarding, your team will:

Be given details on how to get started
Have personal chat support in your app
Receive dedicated outreach support from an Account Specialist
How can I get set up with Enterprise features during the trial?

After signing up for the trial, you'll receive a set of suggested tasks, support information, and a personalized chat interface with a Product Specialist to help you get started with Enterprise features. You can also use the Enterprise trial resource guide for additional support.
What happens at the end of your Enterprise trial?

After your one-month trial is complete, you will have to take action in order to keep building on Netlify. If you are interested in the Enterprise plan, our Account Management team will be happy to discuss our custom Enterprise pricing that best suits your team's needs. Otherwise, you can seamlessly downgrade to another plan.
Access our partner network when building on Netlify