Instantly build exceptional digital experiences with Netlify & Contentful
Enable your teams to ship modern web projects with ease and speed. Get connected in minutes.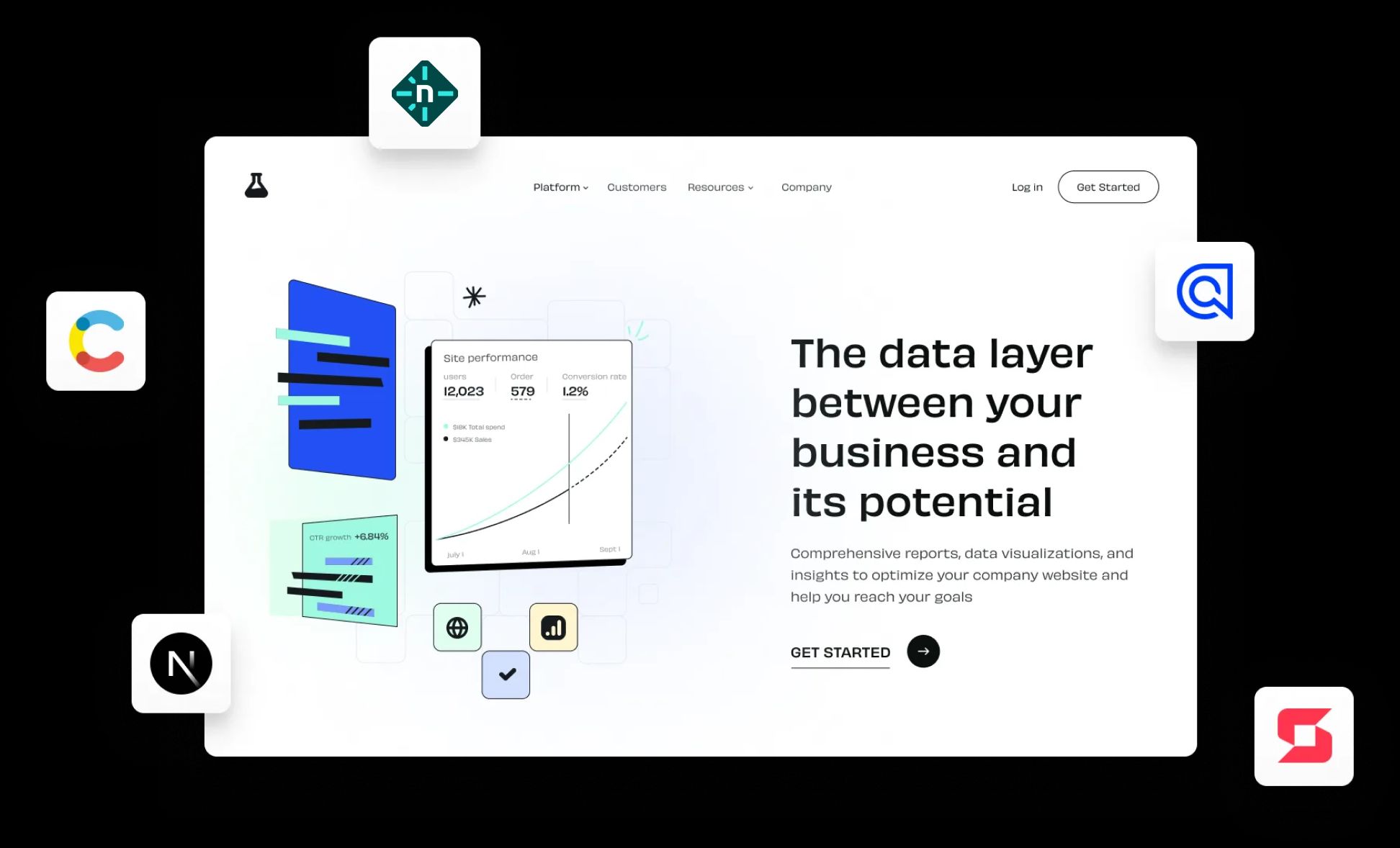 Innovate, iterate, and ship faster
Deploy instantly
Accelerate your publishing process and deliver exceptional web and mobile experiences in seconds.
Streamline workflows
Seamless Git-based developer workflows with built-in CI/CD, domains & DNS management, automated previews, and simple installation flow translate to increased productivity for users.
Collaborate efficiently
Review and implement content changes more effectively without being limited to cross-functional bottlenecks.
Deliver next-level digital experiences at scale
Robust integrations
The integration between Netlify and Contentful is easy to setup, intuitive to use, and provides an instant upgrade to the content editing flow.
Enterprise-ready
Fully managed, multi-cloud infrastructure; Unified team and project management; Advanced security, compliance and identity.
Deploy extensively
Netlify's High-Performance Edge delivers peak reliability and dynamic optimizations while effortlessly handling massive amounts of traffic.

The world's best web teams run on Netlify




DocuSign chooses Netlify over Drupal for improved uptime and faster page loads
In order to improve their time to market and offer the team a better developer experience, the DocuSign development team decided to re-architect their marketing site with Netlify and Contentful, migrating from Drupal to a modern stack...

TripActions Builds with Netlify, Contentful, and Next.js for Cross-team Collaboration
To build an exceptional user experience at all stages of the buyer journey, TripActions' web team switched to a Jamstack architecture built with Netlify, Contentful, and Next.js...
Get started today!
Talk to one of our Developer Success Specialists to learn how you can get access to a 60 day free enterprise trial and start realizing the benefits of Netlify.