Case Studies
Gemini scaled past 1B monthly web requests with Netlify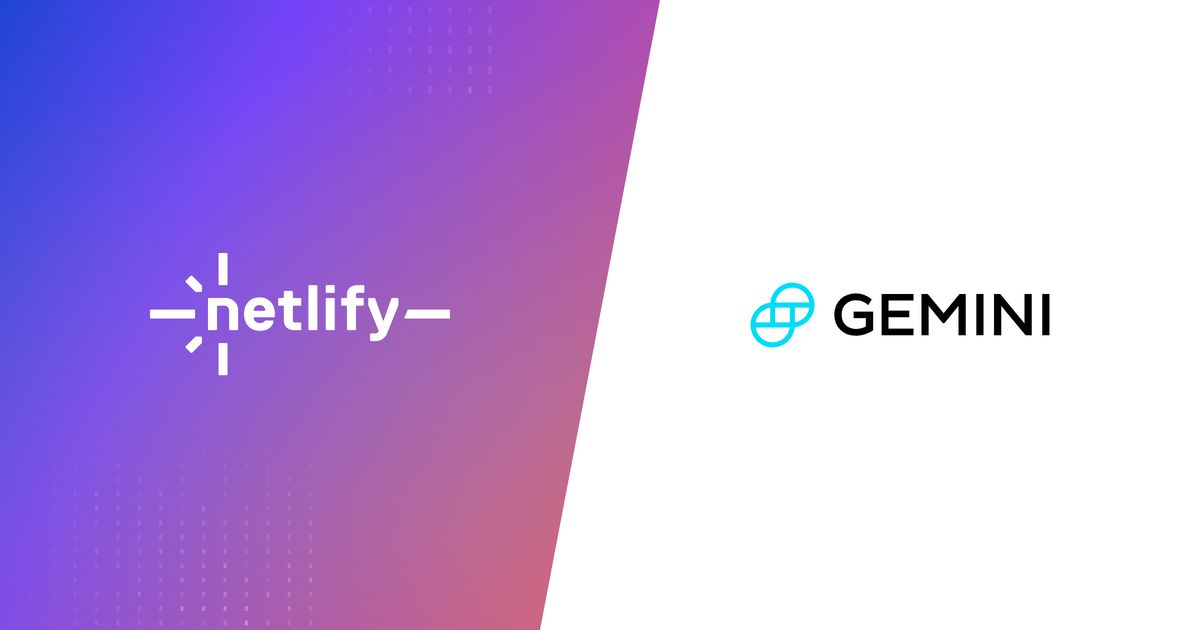 Crypto company Gemini has experienced more web traffic in the past year than ever before. This growth meant the development team faced some technical challenges as the company had to scale both their web properties and their engineering teams to meet the increased demand.
After migrating to Netlify, Gemini successfully surpassed over 1 billion monthly web requests, with no downtime. How is Gemini running multiple Jamstack apps at this scale? Nael Kahn, a Frontend Engineering Manager at Gemini, recently spoke about why they chose Netlify to run their Next.js application, and the results they're seeing so far.
In the talk, Nael helps us understand:
Why running Next.js on Netlify easily allowed Gemini to get the performance and workflow benefits they needed

How Netlify is helping Gemini internationalize their site at scale, to deliver personalized experiences across the globe

How Netlify Deploy Previews are reducing Gemini's time-to-market

"One-click deploys with auto publishing on Netlify has made our deployment process so seamless.. we can ship more code faster than ever before." - Nael Kahn, Frontend Engineering Manager at Gemini
Want to learn more about running Next.js on Netlify? Check out our full guide to running Next.js on the Jamstack .