Netlify Partners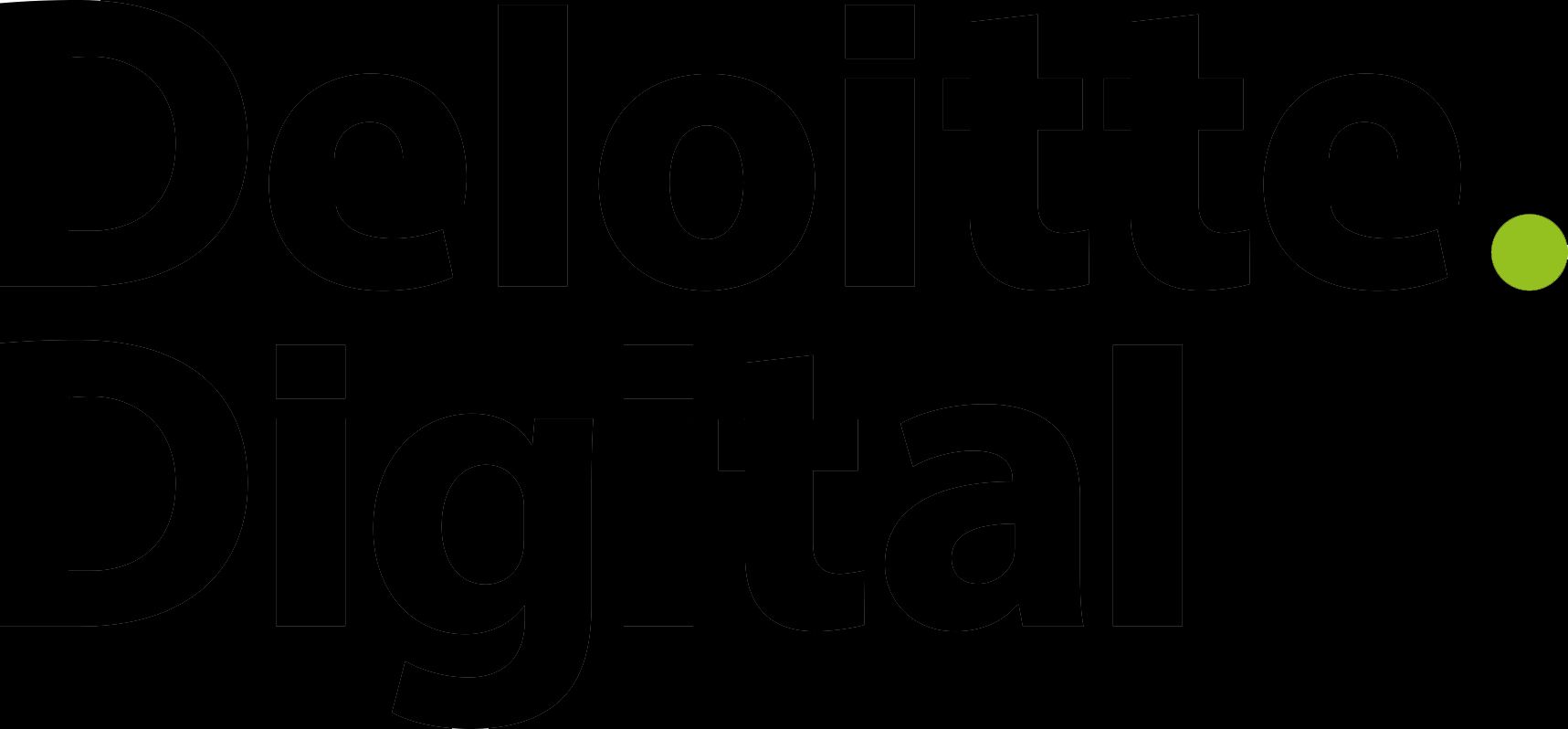 Why partner with Netlify?
Exceed client expectations
Help clients embrace new web architectures and adopt latest tools. Learn and set best practices and new standards for performance, uptime, and cost-savings in every project.
Grow your business
Strengthen your business potential while gaining expertise in this growing market. Get exposure to Netlify's customer base as well as prospective opportunities working closely with our team.
Dedicated team and resources
Gain exclusive access to our portal content and webinars, all designed for our agency partners to support and enhance your delivery of headless web development projects. Plus, our partner team is on hand to support you every step of the way.
Partnership Benefits
Partnership Benefits
Registered
Silver
Gold
Helping You Grow
Marketing and sales collateral
Account mapping and co-pitching / product experts
Agency Directory listing on netlify.com and Netlify app
Designated Partner Manager
Social media amplification
Eligible for Netlify Partner Awards
Referrals from Netlify sales team
Marketing Development Funds
Dedicated co-marketing planning
Helping You Innovate
Agency Marketing Site Benefit
Sandbox account
Exclusive access to releases and insights to new product features
Discounted Netlify event tickets
Helping You Increase Productivity
Pre-integrated solutions
Netlify led hackathons
Engineering delivery support
Dedicated technical enablement by Netlify engineer teams
The Power of Partnership
See what our agency partners are saying about us
Netlify enables us to work with a variety of different customers and requirements, which simplifies the overall experience across our web development teams and opens up new growth opportunities. Being a part of the Netlify agency partner program has enabled us to help customers bring their sites and apps to market faster.

Learn more about Kin and Carta


It [Netlify] allows us to build microservice-type architectures very easily. We can now bring that same level of continuous integration and development to everyone who may not have the technical expertise.

Learn more about Last Rev