Simplify user access management
Streamline user permissions in a complex environment of developers, designers, and collaborators.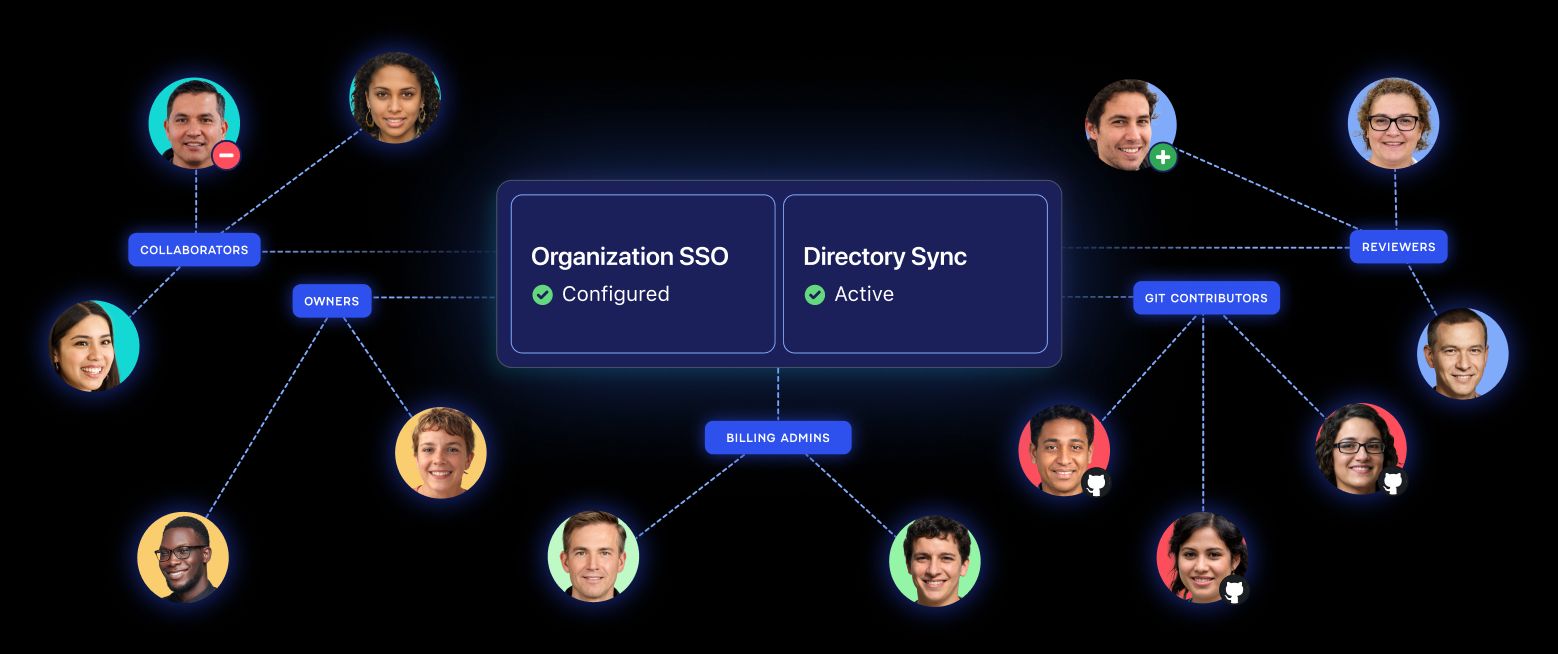 Enterprise Team Management (ETM) optimized for operational efficiency
Enhanced productivity
Increase operational efficiency with automation and more self-serve capabilities.
Improved flexibility
Use your existing identity provider (IDP) to provision access for new "Reviewers" and configure granular permission settings for each user.
Reinforced security
Enhance your security boundaries and risk mitigation by establishing ETM as the only method to provision users in an organization.
A comprehensive user access management solution designed for every Netlify admin
ETM Features
ETM Features
Org-level SSO
Enables SAML to be implemented only once across all teams
SCIM
Empowers Netlify admins to automatically provision access and assign permissions in buckets in a secure environment
Site-level Access Control
Provisions granular permission settings for each user
Self-serve Team Creation
Provides complete autonomy for creating, deleting, editing, and managing teams
Reviewer Provisioning & Authentication MVP
Allows existing identity providers (IDPs) to be used to onboard and offboard "Reviewers" easily
Netlify Enterprise Plans provide the highest level of security, scale, and support
Unparalleled agility, performance, and scalability for the modern web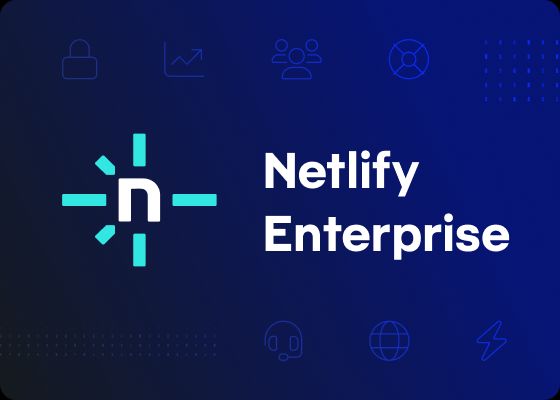 Netlify Enterprise Plans include:
20 seats
Enterprise Team Management (ETM)
High-Performance Edge
High-Performance Build
24×7×365 enterprise support
Dedicated account manager & solutions engineer
Custom BU invoicing, security review