News & Announcements
Introducing the Netlify Composable Web Platform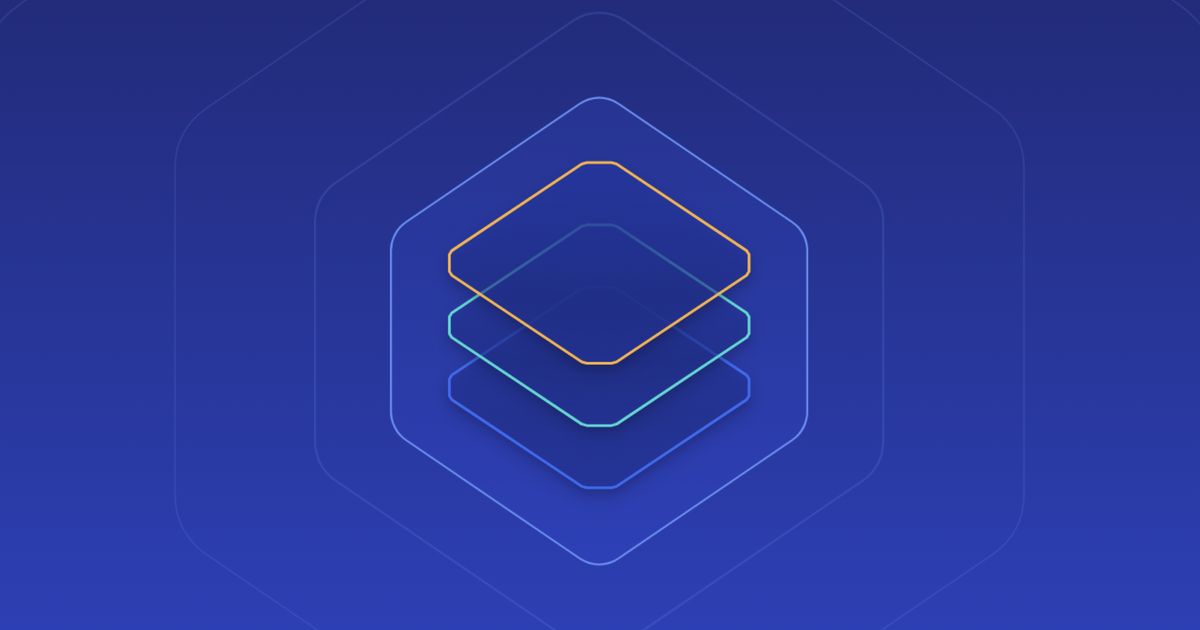 We started Netlify in 2014 with the idea of building a better web. We pioneered the Jamstack, paving the way for what has become the default approach for developers to build modern web experiences.
As web technology has advanced, consumers have come to expect great things on the web and across applications. More personalization. Faster checkouts. Unparalleled speed. Netlify's vision has always been to provide solutions that enable businesses to deliver incredible digital experiences that surpass customer expectations. Today we're taking a major step in helping to advance this vision. I'm thrilled to announce the Netlify Composable Web Platform.
What is the Composable Web Platform?
The Netlify Composable Web Platform is the foundation for companies looking to modernize their web architecture — ship faster, be more productive, reduce risk and complexity, and drive higher conversions and revenue. The platform simplifies content orchestration—across web operations, DevOps, testing, and content, streamlines and unifies developer workflows, and accelerates time to market. The Netlify Composable Web Platform connects everything developers, architects, marketers, and digital content maintainers need to build, ship, and deploy composable and modern websites at scale. It is also supported by our world-class Netlify Partner Ecosystem, Enterprise support and services, and Enterprise-grade security.
The Composable Web Platform is comprised of three solutions:
Netlify Connect: A data unification layer that quickly and seamlessly brings all content sources, content management systems, and custom data sources together in a unified content layer
Netlify Core: A frontend cloud solution that introduces a unified workflow for developers and accelerates website deployment and speed
Netlify Create: An intuitive visual editor that empowers all teams to create, edit, and publish content faster, and without the need for developer involvement
As a sum of its three solutions, the platform brings with it substantial benefits for any business, including:
Simplified orchestration for composable architectures
Faster time-to-market
Faster web content load times
Higher developer productivity
Freedom to build anything you want
A foundation that's future-proof
Imagine having the freedom to build and scale your web and digital experiences the way you want. With the Composable Web Platform, you have the freedom to build solutions that match your business's needs, and with role-based access controls, you can make collaboration easier than ever.
Not to mention, the Composable Web Platform is entirely vendor and framework agnostic—allowing you to build a web stack how you want to. By leveraging modular components, you can accomplish incremental migrations while lowering risk to production environments. You can even swap out parts of your stack as needed to achieve maximum performance. With the Netlify Composable Web Platform, your company can adapt your web stacks to match your customers' ever-evolving needs without ever having to go through the pain of a re-platform.
Watch the video and learn more about the platform