Case Studies
How MANSCAPED internationalized their e-commerce site with Netlify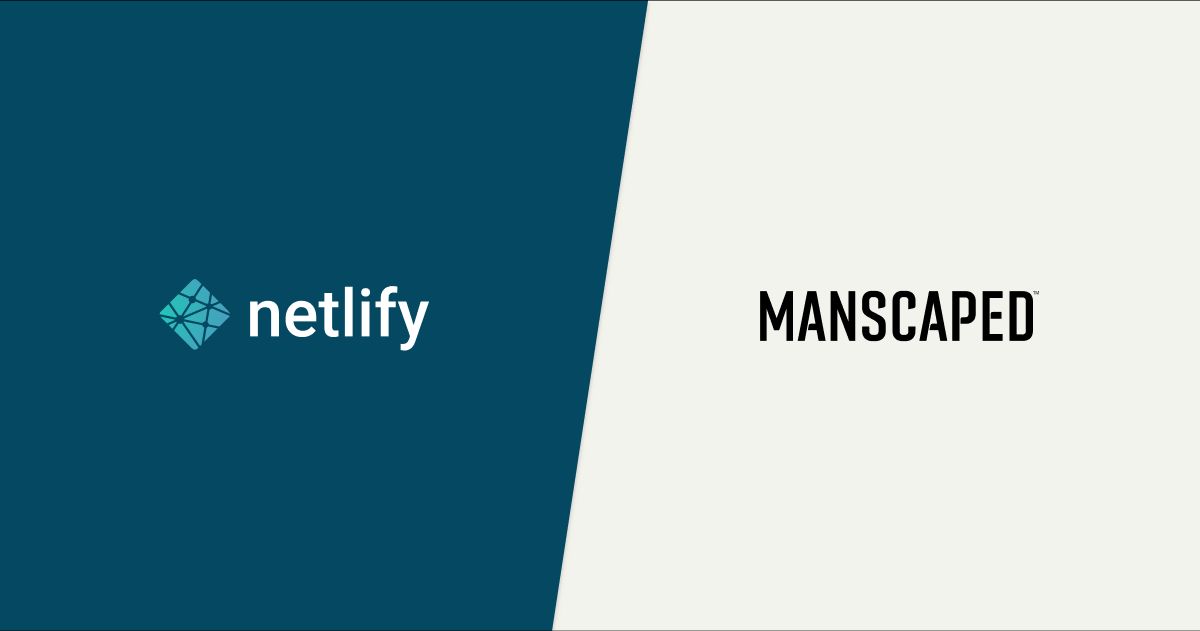 Since its founding in 2016, MANSCAPED has evolved from a US-based consumer packaged goods company to a global brand with a presence in dozens of countries worldwide. To get there, they had to overcome a hurdle every e-commerce startup hopes to hit: international growth. As a direct-to-consumer brand with no brick-and-mortar stores, that meant scaling and internationalizing their website for a global audience.
In 2019, they decided to migrate from a monolithic architecture to the composable commerce. Their new site allows the team to operate all internationalized sites out of a single codebase, reducing errors and making scalability easy.
In this talk from Headless Commerce Summit, developers from MANSCAPED discussed their migration from Shopify to a headless approach, including the challenges and benefits they learned along the way.
In the video, you'll learn the benefits to MANSCAPED's composable commerce approach, and how using Netlify for their web development workflow, including:
Site Speed: In e-commerce, every millisecond matters. Since static assets are served at the edge, a composable commerce migration would create a faster, more SEO-friendly site.

Resilient to large traffic spikes: Netlify would help the team achieve elastic scale. If MANSCAPED landed a new influencer, for example, or ran a large ad campaign, the dev team wouldn't need to worry about managing their servers anymore to keep up with traffic peaks.

Development team productivity: MANSCAPED needed to help the marketing team ship changes frequently, without relying on developer intervention. They also needed to make their developers more productive and let them ship at a higher velocity with confidence.

More customization: Out-of-the-box plugins and Shopify functionality offered a lot of the capabilities they needed to scale initially. But once MANSCAPED became a global brand, they needed to make changes specific to their own company. In particular, they needed to customize how they internationalized the site and their subscription services.
Want to learn more about headless approaches to e-commerce? Check out our complete guide to composable commerce.