Take Contentful to Market Faster with Netlify
Netlify and the Jamstack helps Contentful teams build and deploy modern web projects faster, simplify workflows, and scale effortlessly. Talk to an expert today about integrating Contentful and Netlify.
Trusted by Companies using Contentful
You're in good company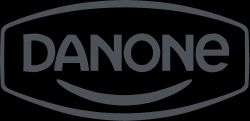 With the Netlify & Contentful integration...our non-technical teams can make changes in Contentful that automatically kick off deploys on Netlify. They can change things in production whenever they want without any developer intervention. That automation has been key.
Freedom for Content Writers and Editors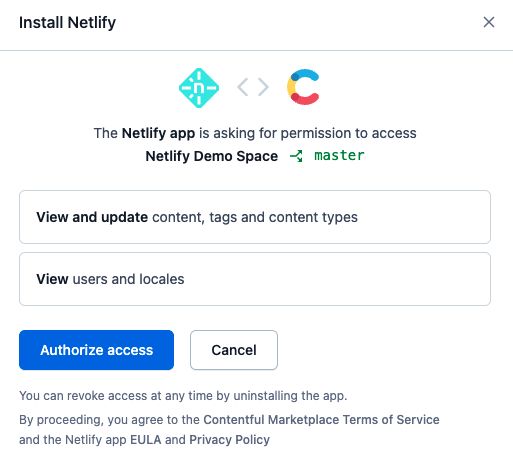 A Perfect Pair
Connect your content in Contentful with Netlify's static site building, hosting, preview, and deploy functionality. The app removes the need to navigate between platforms, giving editors full control of everything from previewing to deploying changes.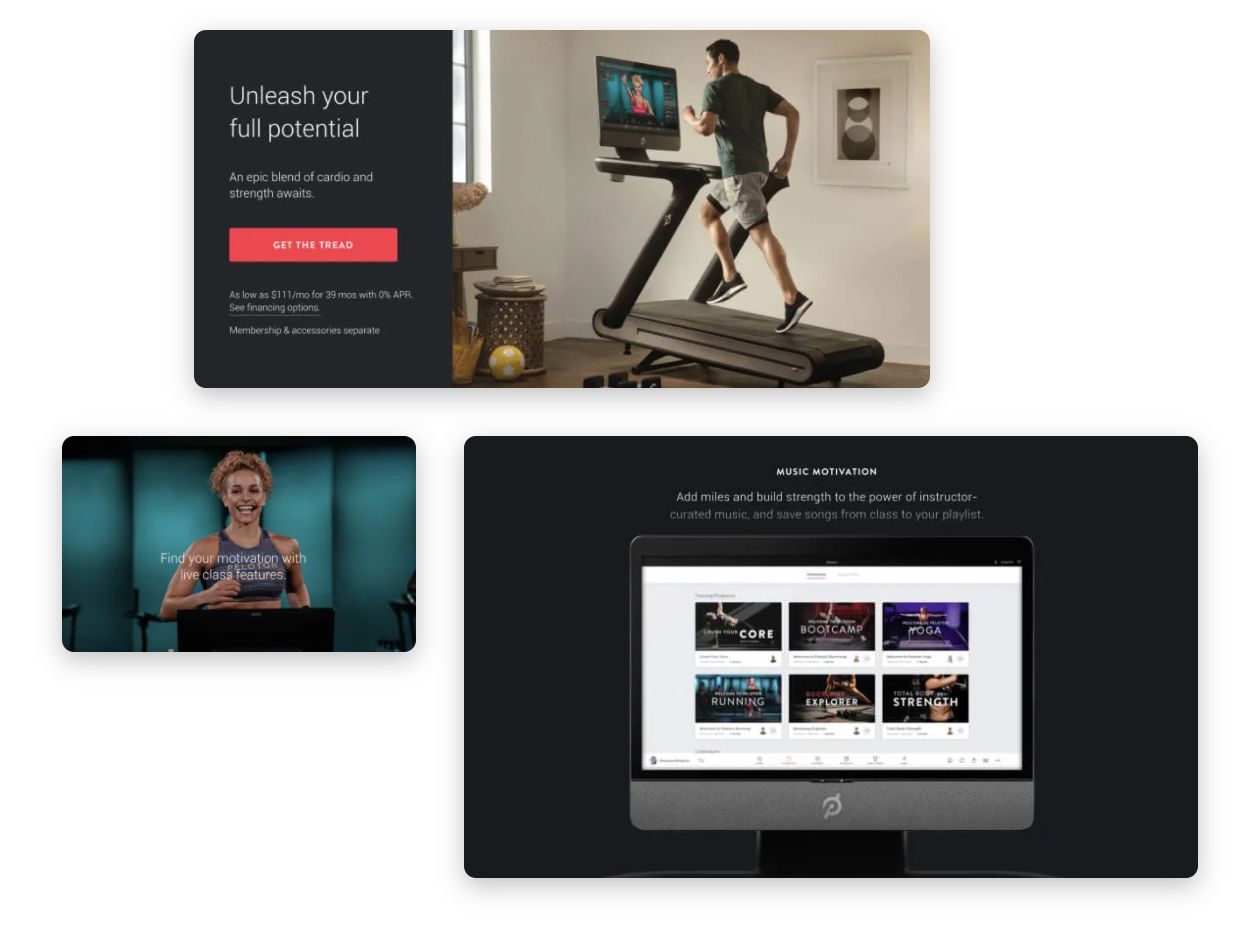 A Seamless Workflow
Content writers and editors can trigger Netlify builds with one click in the sidebar, then track the progress and the latest changes made from within the web app.
Netlify + Contentful = better together for enterprise-grade web deployments
Streamline Workflows
Built-in CI/CD, domains & DNS management, automated previews of every commit, and designed to work together as part of a seamless Git-based developer workflow.
Collaborate Better
With just seconds of setup, the Netlify platform provides teams everything to take modern web projects from the first preview to full production
Get to Market Faster
Create amazing web and mobile experiences in record time—reducing time to publish from weeks or months to days.
Deliver Top Notch Digital Experiences at Scale
Powerful Integration
Users can trigger and manage builds of a Netlify site right from the Contentful web app
Enterprise Ready
Fully managed, multi-cloud infrastructure; Unified team and project management; Advanced security, compliance and identity
Native Support for Modern Frameworks
Including Next.js, Nuxt, Vue, Gatsby, Angular, Eleventy, and more
Trusted by 2 Million + Developers
Modern CI/CD for frontend teams; Scalable functions for back-end tasks
Deploy at Scale
Global network for delivery; Fast, resilient, and ultra-redundant; Personalize at the edge
Lightning Fast Page Load Speeds
Headless e-commerce; Corporate websites; Brand microsites; SaaS
Ready to unlock the true potential of your Contentful sites?
Request a demo to find out what's possible with your Contentful sites.