Building Quickly in Regulated Industries
April 25, 2023. 9am PT / 12pm ET / 4pm GMT
Trying to upgrade and launch new web experiences in a regulated industry? It's not always easy.
Eric Feige is head of strategy at VShift. He's worked with dozens of organizations in financial services, insurance and healthcare.
On Tuesday, April 25, join Netlify product marketer Min Kim as he talks with Eric about:
How to help internal business leaders achieve operational independence
How to reduce risk via an initial assessment and prototyping process
How upgrading "business architecture" practices like governance can help teams ship faster
Change can be hard – so join Eric and Min to talk about the tips & tricks that could speed up your organization's journey by a few weeks – or a few months.
Presented by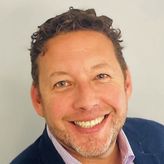 Eric Feige
Managing Director, Strategy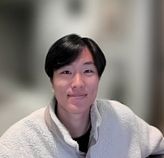 Min Kim
Product Marketing Manager