Growing your brand with headless Shopify
Have you ever wondered how the world's fastest-growing brands build their websites for conversion at scale? Cuts, Liquid IV, Sandcloud, and Prima are just a few of the immersive e-commerce experiences powered by Pack Digital and Netlify.
Pack Digital provides design and development services for fastest-growing brands on Shopify, and has built technology to streamline the process for merchants and engineers to implement PWA storefronts on headless Shopify.
Listen to this on-demand fireside chat with Pack Digital's co-founders and Netlify to learn about:
Tech stack evaluation - Determining when to leverage headless Shopify
Overcoming headless Shopify challenges
Measuring your headless commerce success
Presented by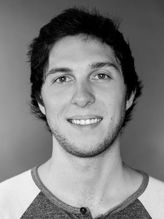 Cory Cummings
Co-Founder, Managing Director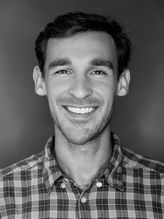 Andrew Pizula
Co-Founder, Strategy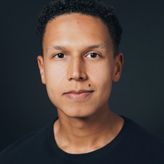 Nelson Diallo
Account Manager Team Lead