How Netlify and Supabase Enables "Supa" DX
Organizations are still spending millions of developer hours writing APIs and connector code to get expensive third party data providers to work nicely together with their data.
Supabase solves this problem by bringing common building blocks such as Auth, Storage, and Edge Functions, closer to your database, removing the need for connector code entirely.
Thanks to the Open Source community, Supabase is well supported across all major web frameworks and you can feel comfortable knowing that you'll never have to worry about vendor lock-in again.
In this partner webinar with Supabase's Co-Founder and CTO, Ant Wilson, and Netlify's VP of Partnerships & Ecosystems, Steven Larsen, they'll show you how to:
Deploy Supabase's open source backend together with Netlify
Build User Management without handing over user data to any third parties
Upload files and folders to the cloud without needing to tack on additional tools
Presented by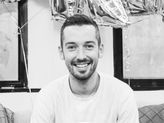 Ant Wilson
Co-Founder & CTO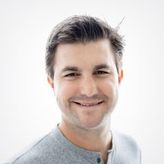 Steven Larsen
VP of Partnerships & Ecosystems