How To Boost Performance and Reduce Risk with Netlify Enterprise
Teams need to pull every lever to deliver best-in-class websites, e-commerce stores, and web apps. But as your content, data, and traffic grow, every millisecond of speed and moment of site uptime has a quantifiable impact on business metrics, and your customers.

Using statistics and customer stories, this webinar will help developers, platform architects, and web leaders understand the benefits offered by adopting a Netlify Enterprise plan. We also cover how current enterprise customers enjoy significant boosts in site performance and reliability.

Chris Hannaby, Senior Solutions Engineer and Martha Mackmiller, Account Executive at Netlify provide an overview of Netlify Enterprise plans and the exclusive features and support offered in the plans. This session is moderated by Mike Chirokas, Product Marketing Manager at Netlify.
Listen to this on-demand webinar to learn:
How to ensure uptime even under high or unpredictable traffic loads
The impact that the High-Performance Edge network has on core web vitals, SEO, and conversion rate
How High-Performance Build can help get your web projects to market faster
How Netlify solution engineers consult teams to architect and execute solutions to complex problems for large teams
Presented by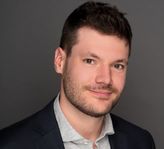 Chris Hannaby
Senior Solutions Engineer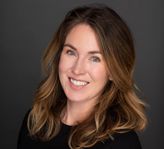 Martha Mackmiller
Account Executive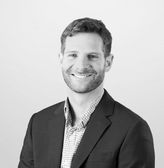 Mike Chirokas
Product Marketing Manager