How to Enable Marketing Teams without Sacrificing Site Performance
Between low and no-code website builders like Squarespace and WYSIWIG monoliths like WordPress, today's marketers have a lot of options for publishing to the web–all without writing a line of code.
But all too frequently, these out-of-the-box tools that enable marketing teams to build quickly aren't performant, and don't scale. As marketing sites grow, teams that continue to build and deploy with a "marketer-friendly" toolstack take massive hits to their page performance and Core Web Vitals, and often find themselves dependent on internal DevOps teams to get content edits live on the site.
Sound familiar? Hear from experts at Netlify and Contentful as they walk through a best-of-both worlds solution: the Jamstack. Jamstack architecture is customizable, and enables both developers and marketers to get to market faster, improve SEO, and increase site conversions.
Listen to this on-demand webinar where you'll learn:
Why it's so difficult to improve Core Web Vitals with low-code and monolithic site builders
How the Jamstack architecture delivers secure, performant sites at scale
How to design developer and marketing-friendly workflows to get content and web updates to market faster
Best practices for selecting a toolstack that scales with your teams needs
Presented by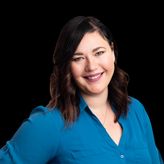 Lauren Burroughs
Solution Architect, Professional Services North America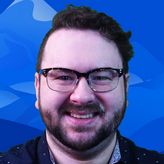 John Graham
Solution Strategist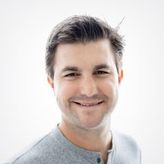 Steven Larsen
VP of Partnerships & Ecosystems