Netlify + Sentry: Keep the Code Running as you Build and Deploy
The consumer attention span is shorter than ever. An application or website that's fast and bug-free is no longer a differentiator - but table stakes.
Join Sentry's Director of Developer Relations, Sarah Guthals, and Netlify's Steven Larsen, VP of Partnerships & Ecosystems, as they walk through how you can integrate Sentry with Netlify to catch errors being shipped to production, manage the health of your releases, and rapidly resolve latency issues for your site before they impact the customer experience.
In this webinar, you'll learn how to:
Use Netlify + Sentry to surface and triage the issues that matter
Identify the root cause of performance issues impacting uptime
Automatically run Sentry tests on Netlify deploys with the Sentry Build Plugin
Plus, best practices for monitoring Web Vitals!
Presented by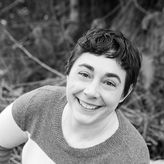 Sarah Guthals
Director of Developer Relations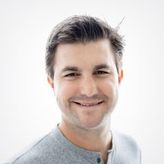 Steven Larsen
VP of Partnerships & Ecosystems