Quantifying the Value of Modern Web Development: Live Speedrun
If you're building, deploying, or migrating large scale web apps, you may already know the myriad of benefits to building with modern web architecture. From speed to the flexibility of a microservices architecture to delivery at the edge. For your business stakeholders, what's the quantifiable value of these productivity and performance benefits?
In this on-demand speedrun session (10 minutes, 10 slides!), Mike Chirokas, Product Marketing Manager at Netlify, shares a framework for how teams value the architectural shift from a monolith to a decoupled web architecture with Netlify. This session is moderated by Samara Donald, Senior Director, Enterprise Marketing at Netlify.
Listen to this on-demand session to discover:
How legacy web monoliths slow digital growth
How frontend developers can save an entire day per week in productivity building on the Jamstack with Netlify
How site performance increases drive more revenue
Presented by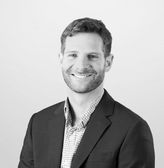 Mike Chirokas
Product Marketing Manager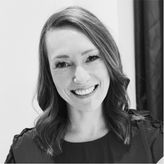 Samara Donald
Senior Director, Enterprise and Partner Marketing