Sharing the Fun of Headless with Your Marketers
Headless is touted as the most efficient and effective way to integrate microservices. And it is. But it's the developers who are typically getting the most out of it. So how can we let content authors in on the fun?
In this joint webinar with Netlify and partner Magnolia, you'll learn how to enable your marketers and other content authors to easily compose experiences in a slick WYSIWYG editor - using content from your CMS, DAM, and e-commerce system.

We'll show you how to:
Create a Next.js project hosted on Netlify
Visually edit a project
Compose experiences using content and data from the CMS, DAM, and e-commerce system
Presented by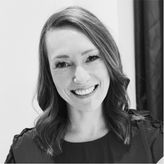 Samara Donald
Senior Director, Enterprise and Partner Marketing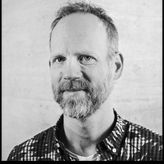 Christopher Zimmerman
Product Manager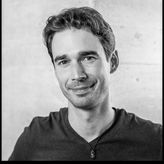 Matt Rajkovic
Product Manager