The Jamstack Ecosystem Delivers for Large Scale Commerce
After 100 years in the business, Hilding Anders is passionate about the importance of sleep. And now their development team can sleep easier, since they've begun to modernize their websites to a modern Jamstack architecture and deliver more performant sites, faster. Their shift to a more agile B2C e-commerce architecture leverages a best-of-breed ecosystem including Uniform, Netlify, BigCommerce, and Contentful.
In this on-demand webinar, Hilding Anders CTO, Tomas Krag, joins Uniform's Principal Sales Engineer, Christian Bennich, and partner agency Kruso's CTO and Partner, Niels Brinko, to share how e-commerce brands are getting to market faster, with best in class customer experiences.
In this webinar you'll learn:
The architecture and ecosystem Hilding Anders and other leading ecommerce companies use to implement the Jamstack
How the Hilding Anders team can now quickly spin up new web properties--complete with CI and served from a CDN--with little to no reliance on DevOps.
How Uniform's DXP solution helps Hilding Anders helps developers focus on building out the stack while empowering marketers to build, launch and iterate digital experiences without submitting a ticket
The business KPI improvements of deploying Jamstack sites to Netlify, utilizing workflow improvements like the Netlify + GitHub and Uniform + Netlify integrations.
Presented by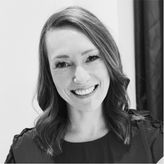 Samara Donald
Senior Director, Enterprise and Partner Marketing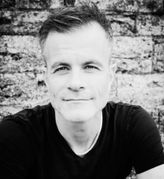 Christian Bennich
Principal Sales Engineer, Uniform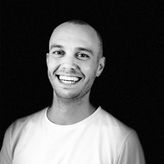 Niels Brinko
Chief Technology Officer and Partner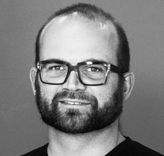 Tomas Krag
Chief Technology Officer