News & Announcements
Introducing the New Netlify Experts Directory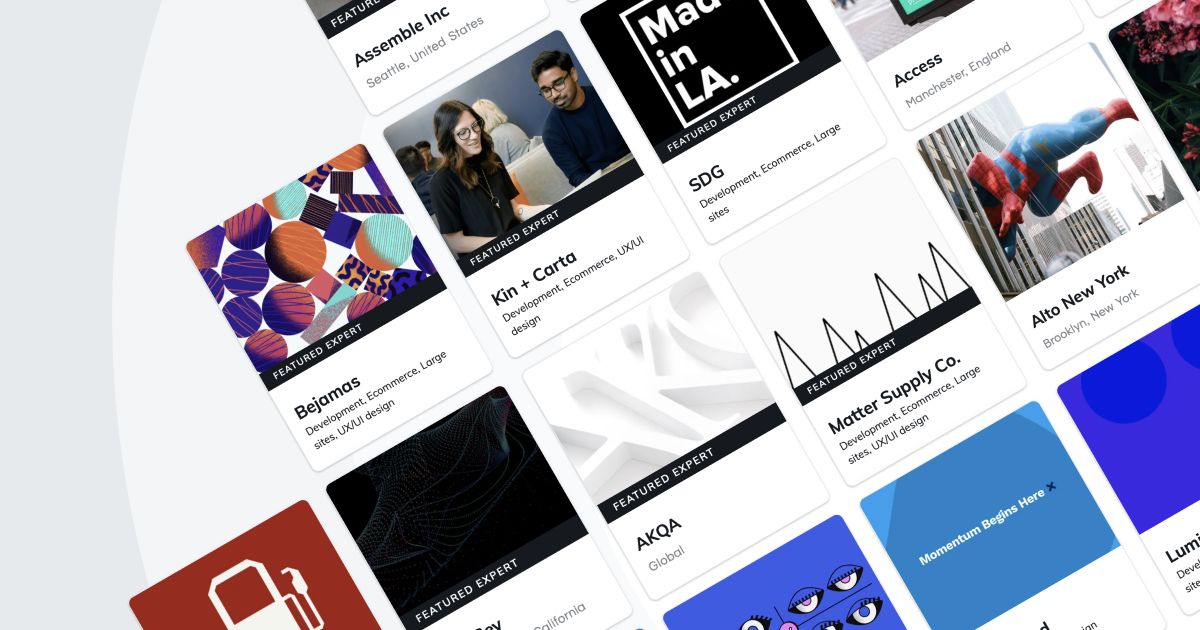 Today, we introduce an easier way to get customers connected with skilled agencies with the new Netlify Agency Directory.
Customers connect with digital and web experts
Netlify has been working with hundreds of agencies over the past few years to help customers to deliver on the best web experiences faster, with better performance. This new directory is our next step in helping both customers and agencies get connected based on needs and expertise for building the best web experiences on top of Netlify's web development platform.
We highlight partners that have been working with Netlify to deliver differentiated experiences on the web for our shared customers. Customers can trust that these teams have expertise in the Jamstack architecture - from small to long-term engagements with clients using Netlify as their workflow for the web.
Customers can filter the directory based on their needs. This ranges from:
services offered (such as UX, brand, design, strategy, and more), budget, or location
expertise in a particular set of the stack, including web frameworks or headless CMSs
deep experience catered to a particular use case, such as expertise in building e-commerce sites, stores, and applications
These agencies have a wealth of knowledge in the Jamstack and Netlify, to help get to market faster with the performance, productivity, and security offered by the Netlify platform.
Get started
Check out the directory today.
More partners are being added. If you are an agency looking to get listed, connect with your partner manager or contact our team.